Whether raised as a Seventh-day Adventist, a member of another faith or in a non-religious environment, becoming an Adventist is more than joining a church: we're of community of believers focused on mission, health and personal relationship with God.
Making The Decision
Jesus Christ accepts all people despite their circumstances. You are never too unworthy to become a Christian. When you believe in Him and allow His teachings and His love to influence you, you will experience a positive transformation in your life.
---
What is baptism
Baptism is a symbol of your decision to accept Jesus' teachings and His gift of eternal life. You are declaring you accept Jesus died on the cross for your sins.
Baptism involves the physical immersion of your body under water. It is a symbol of a new life. Accepting Jesus as your Saviour does not mean you have immunity from pain and suffering. It does mean you will always have a Friend to help you endure pain and suffering. Once baptised, you will become a member of the Seventh-day Adventist Church.
---
Profession of faith
If you have already been baptized by immersion in another Christian denomination you may become a member of one of our churches by a simple declaration of your personal faith in Jesus Christ, and your desire to become an active member.You may begin that process by calling the church office and asking for the Church Clerk, who will guide you through the process.
---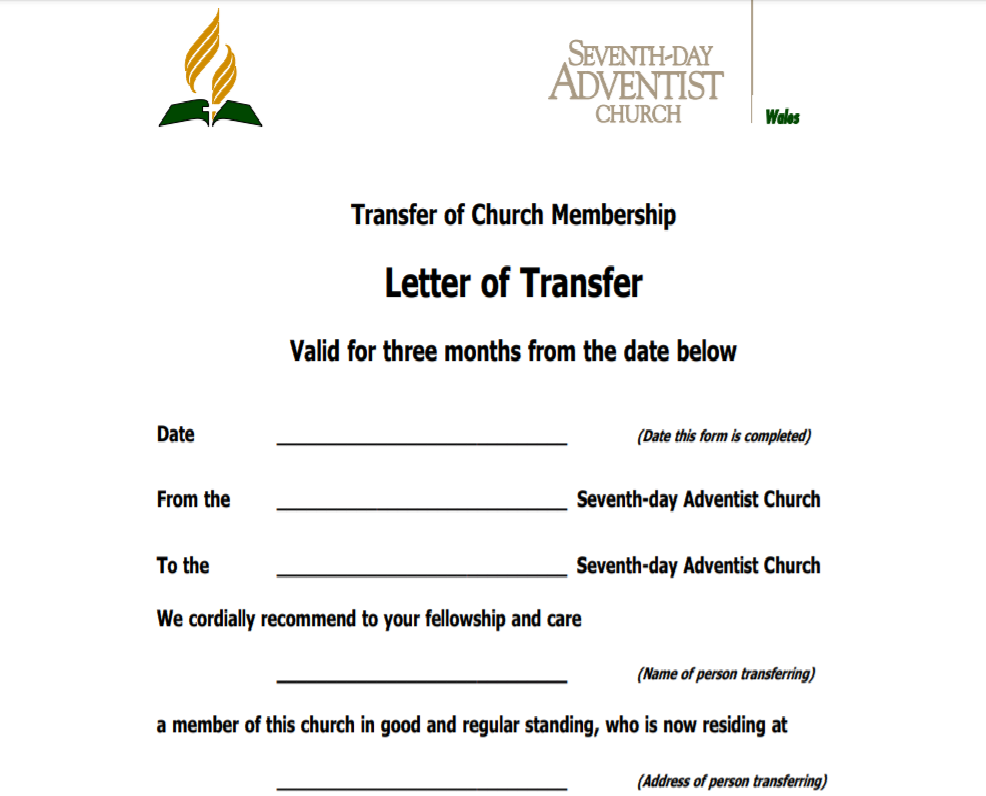 Transfer of Membership
If you hold membership in the Adventist Church in another location and want to establish your membership at a church in our conference, you may do so by transferring your membership. You may begin the process by filling out a Transfer of Membership form and submitting to the local church clerk.